Our promise is to deliver inspiring design spaces where people can live and thrive.
The Dynamic Architectural Interiors team is passionate about the entire design process and takes pride in our ability to solve problems for our clients. We bring the ability to think like an architect and deliver full design services throughout the entire process, from conception to installation — on time and on budget.

Whether we're working alongside an established global brand or boutique upstart telling a new story, we understand the use of design to both protect and promote identity.
Dynamic Architectural Interiors is brand certified compliant.
WENDY TORONTO
CEO, Founder
Wendy Toronto graduated Cum Laude with a Bachelor of Architecture degree from the University of Miami in May 2005. Upon graduation, she began working at an architectural firm in Miami where she gained professional experience in both architecture and interior design.
Read Full Bio
In 2011, she became a registered architect in the state of Florida. She is also certified by the National Council of Architectural Registration Boards (NCARB), which allows her to practice in numerous states. She is passionate about creating spaces that are not only beautiful in form, but are also functional. Her degree in architecture with a love for interiors offers a unique fusion to the spaces she designs. Her architectural background allows her to not only envision a space, but also to provide detail technical drawings on how to build what she imagines. This is further enhanced by her ability to generate 3D renderings and conceptual before and after images. With over a decade of experience, she has worked with clients on various project types, including hospitality, corporate, civic, institutional, and residential. Her skills include architectural drafting, interior design, renderings, budget and estimates as well as project management. Her commitment and promise is to create memorable, unique environments, on budget and on time every time.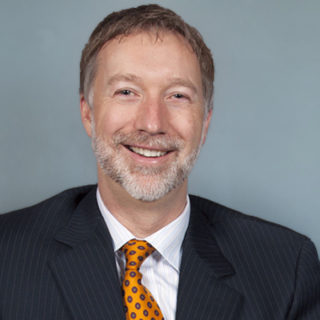 STACY MCGUIRE
Director, Procurement
Stacy McGuire is a dynamic force in the procurement industry. He graduated with a bachelor in Marketing and Accounting from the University of North Carolina at Chapel Hill (Kenan-Flagler Business School). He quickly became Director of Sales & Marketing for Central and South America.
Read Full Bio
He then founded his own company which offers quality custom manufacturing and new product development solutions for clients in the retail and wholesale industry. Stacy specializes in new product development, engineering new molds & tooling of innovative products, and detailed project management throughout the production process. With over 25 years of experience in purchasing, accounting, and business management, he has worked on multiple scaled projects all over the world. His skills include establishing, managing, and offering solutions to ventures all across the globe.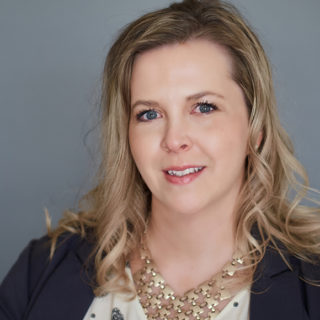 JESSICA STOFFERAHN
Senior Interior Designer
Jessica Stofferahn graduated from the Academy of Art University in San Francisco and immediately began working as a designer in a prominent Hospitality Design firm in the heart of San Francisco.
Read Full Bio
As a Senior Designer in the DAI team, Jessica is responsible for project management, interior architectural design, selection and specification of architectural and FF&E materials, and custom design of furniture and lighting. She is a versatile leader, blending technical proficiency with keen communication skills and a strong aesthetic point of view.
OUR PROCESS
Our collaborative style and comprehensive presentations are just a few of the ways we're set apart from other firms.
Each client sees their design vision come to life in richly rendered detail through our extensive knowledge of development tools like SketchUp, AutoCAD 3D modeling and Adobe Suite.